Welcome to Spree Walk Branding: A New Canvas for Your Brand's Story
"Unleash the Power of Your Brand, Amidst the Heartbeat of Raipur"
Why Advertise at Spree Walk?
Our prime location, nestled in the epicenter of Raipur, guarantees high footfall and engagement, offering unparalleled exposure to your brand.
Elevated Brand Perception
Aligning your brand with Spree Walk, a premier lakeside destination, enhances its perceived value, fostering a premium brand image.
Diverse Advertising Options
Our variety of branding options allows you to choose the ideal medium that aligns with your marketing strategy, ensuring maximum impact.
By advertising at Spree Walk, you integrate your brand into our vibrant community, fostering a strong, lasting emotional connection with your target audience.
Branding Places that'll help you reach your destination
Command attention with large-scale hoardings, strategically placed for maximum visibility.
Utilize sleek, vertical advertising space to stand out in the crowd.
Make waves with your branding on our unique floating stage, sure to be a crowd pleaser.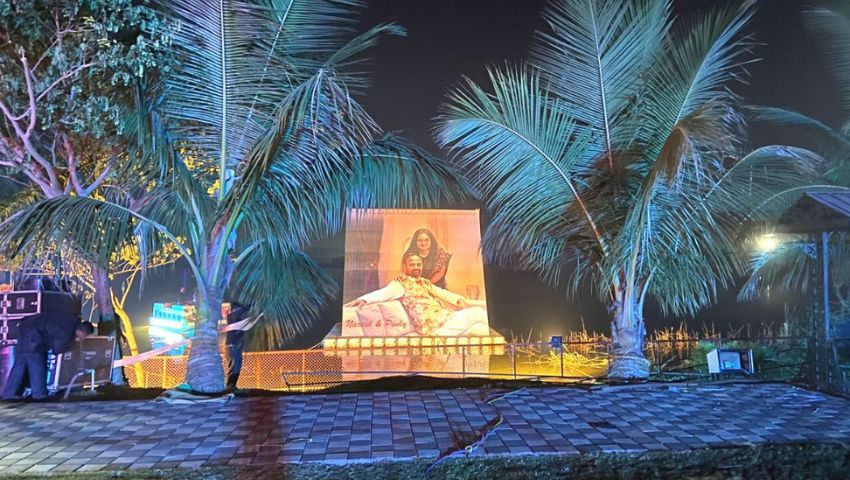 Ensure your brand is unmissable with innovative, on-water advertising.
Greet every visitor with your brand message at the most frequented spot.
Connect with audiences during their leisure time in our bustling food court.
Leverage our security cabins for constant visibility and recall.
Place your ads where they are impossible to overlook, on our highly visible barricades.
Convey your brand story on large, eye-catching billboards that captivate audiences.
Ensure your brand is the last thing visitors see, leaving a lasting impression.
Utilize portable and customizable standees for strategic brand placements.
Engage audiences in high-traffic areas with our canopies, perfect for product demonstrations or giveaways.
A New Canvas for Your Brand's Story
Ready to Amplify Your Brand with Spree Walk?
Fill out the form below to learn more about our advertising options or to start your branding journey with us. Unleash the power of your brand at Spree Walk – where culture and community meet.