Turn Research Mode On and Experiment With Unmatched Delectable Dainties at Our Food Labs.
Turning Food Court at Telibandha lake into Food labs to Experiment with fun
No matter what is your definition of a fun-filled evening, one thing that unites us all is our foodie side. Spreewalk at Raipur is a food lover's delight and heaven in every bite.
18+ brands tickling your tastebuds with their lip-smacking cuisines, it's an experience you just cannot miss. The food court at Telibandha lake is a hub of fine taste right from the crispiest fries to the softest momos and so much more. Come over for the best lakeside dining at our food court!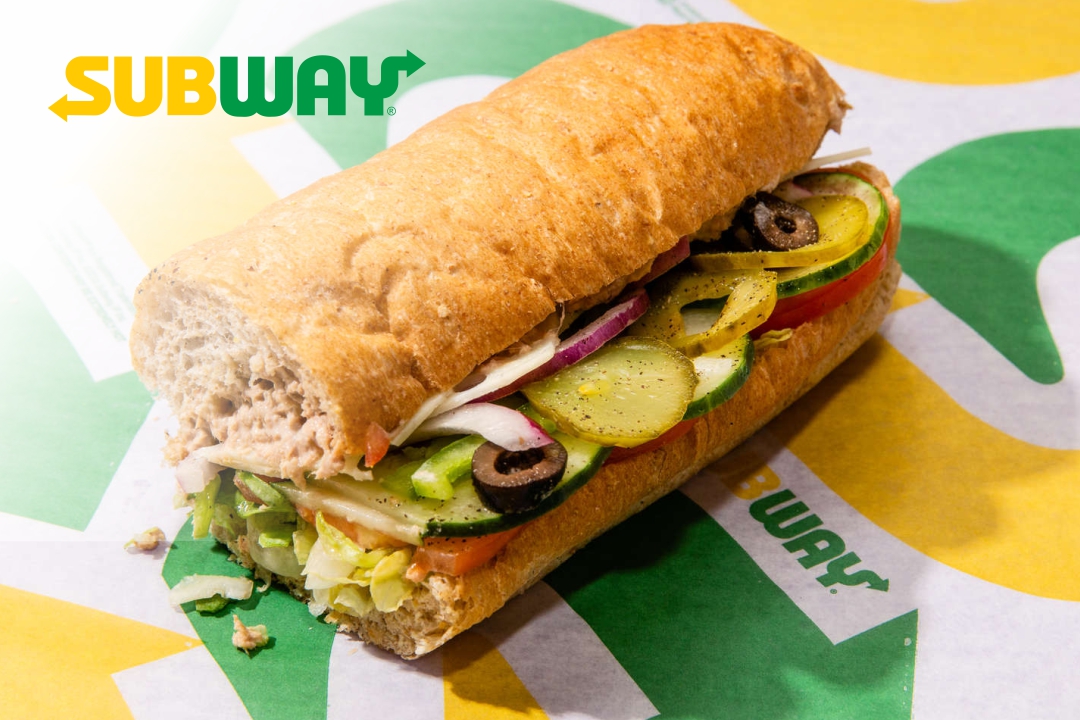 Make your way to Subway to enjoy the most delectable delicacies in town. Get ready to make some choices for your Subway.
From coffee to tasty noodles, experience the delightful taste from the world's largest food and beverage company.
Love every single bite of delicious burgers and fires with the bursting flavours of shakes at Giza.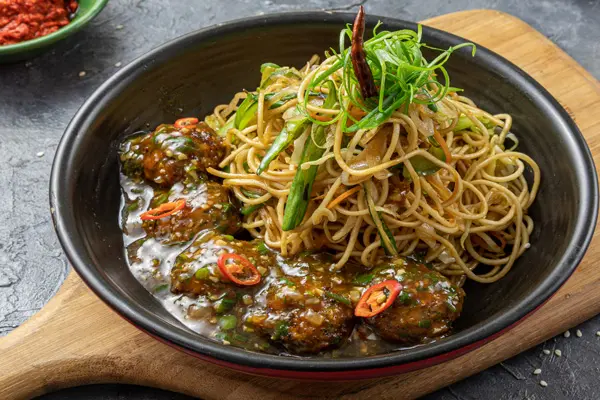 Because the most delicious cuisines are cooked in a wok. The country wok: Taste one cannot afford to miss.
Relive your childhood memories or pull your child towards the blissful sweet-tangy taste of candies with the house of candy.
Engross yourself in the tempting explosion of hot vanilla pancakes with Maple syrup drizzled with confectionary icing sugar.
Groove with your taste buds on the ambrosial dainties prepared from fresh and natural ingredients.
Get ready for some sizzling grills! Enjoy the immersive savour of smoky and grilled delicacies here at Grill E Baan.
Grab the softest bite from steamed momos ducked in your favorite combination of appetizing sauces.
Cherish the exquisite Punjabi taste coming straight from Punjabi Pind. Expand your Punjabi taste beyond Makke di roti and sarso d saag.
Experience the palatable Maharastrain savours with Yummy Bites. Enjoy the taste of Maharashtrian delicacies at the speer walk.
Enjoy big portions of Turkish and Arabic recipes and submerge your taste buds into the most appetizing flavors. 
Turn fun mode on and celebrate with the crunchiest pizzas locked with heavenly and delectable toppings.
Cheer up your mood & let moments happen with One More Drink to enjoy the splash of freshness, refreshment, & energy.
Best place to dine in and enjoy scrumptious Indian cuisines. Not just like rich Indian culture with rich Indian taste.
Break the signals and head toward your craving calls– Chai because everything is secondary when it's T.
Crispy vadas, the taste of hot sambar with dosa, and the touch of feather-light, soft Idlis- You'll everything at First Half.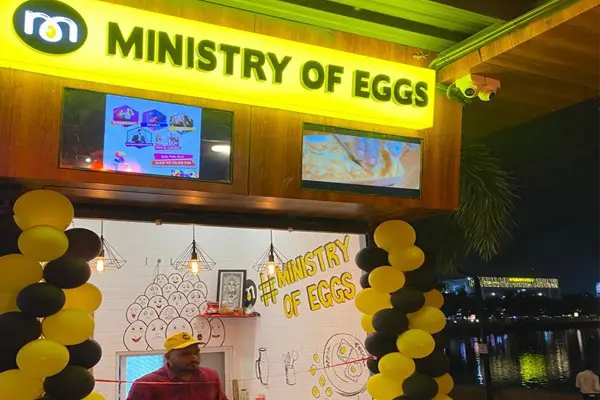 It's heaven for eggiterians or egg lovers. 80+ amazing varities of eggs in sandwiches, omelette, gravy and boiled eggs.
Nescafe
House of Candy
The Country Wok
Subway
Keventers
TMS
One More Drink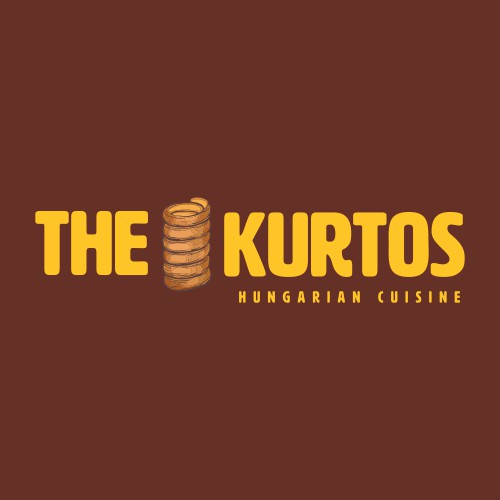 The Kurtos
First Half
Mitra Di Chaap
Yummy Bites
Chai Signal
99 Pancakes
Momostaan
Giza
Pizza Boy
Grill E Baan
Cherish the Eye Arresting View
Spree town center Management LLP,