Boost your Business at Spree Walk!
We offer kiosk spaces that are perfect for business owners who want to increase their visibility and grow their customer base. With our flexible rental options, you can enjoy maximum convenience and get the most out of your investment.
Why rent a kiosk at Spree Walk?
Located in the busy aisles of Spree Walk, where one side is Lakeview and other Spree Walk, our kiosks provide high visibility for your business.
With a steady stream of foot traffic, you'll have plenty of opportunities to promote your products or services to potential customers.
Kiosk spaces are also ideal for launching new products, as they provide a convenient way to showcase your offerings and generate interest.
We offer a variety of rental options to suit your needs, including daily, weekly, and monthly rentals.
Create a real direct link with your customers
A kiosk is ideal for strengthening your relationships with your existing customers, but also for attracting new customers.
High foot traffic locations
Take advantage of a high potential traffic location and easily establish direct contact with Spree Walk visitors.
100% flexible and customizable solution
Spree Walk offers spaces for kiosks and stands that are completely customizable and suitable for all types of sectors.
We have a range of kiosk models to suit your business needs. Kiosks are available in a variety of sizes, shapes, and designs, so you can find the perfect fit for your business.
If you're in the food industry, our food kiosks are the perfect solution for you. They are designed to accommodate all types of food businesses, from restaurants to cafes to ice cream shops.
Our fashion kiosks are perfect for businesses that sell clothes, shoes, and other accessories. They are also ideal for businesses that offer services such as tailoring, alterations, and repairs.
Spree Walk is happy to offer a new service: a photobooth rental for all your special events!
Our retail kiosks are ideal for businesses that sell products such as clothes, jewelry, accessories, and more. They are also perfect for businesses that offer services such as massages, manicures, and other treatments.
Our wellness kiosks are perfect for businesses that sell health and fitness products, such as supplements, vitamins, and healthy snacks. They are also ideal for businesses that offer services such as massages, yoga classes, and personal training.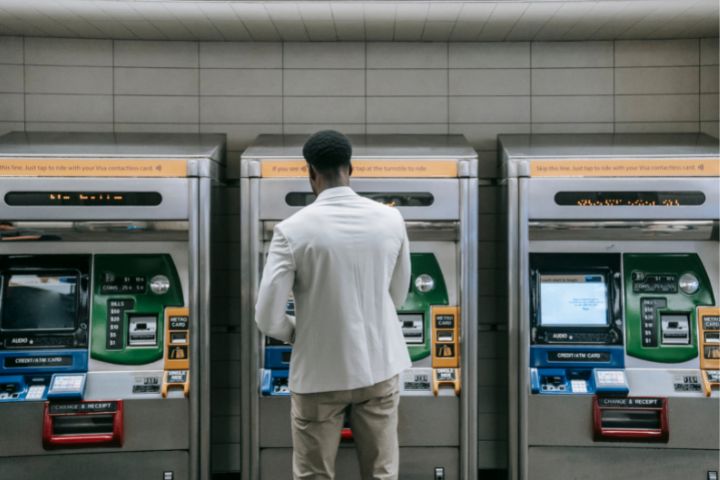 Our essential kiosks are present to fulfill all the essential needs of anyone who needs them.  We are there to provide perfect services through our essential kiosks such as banking kiosks, telecom kiosks, resort kiosks, electric vehicle charging kiosks, car wash kiosks, car and bike accessories.
Our technology kiosks are perfect for businesses that offer services such as repairs, data recharge, electronic charging, and automatic banking.
So what are you waiting for? Join the Spree Walk family today and take your business to new heights!